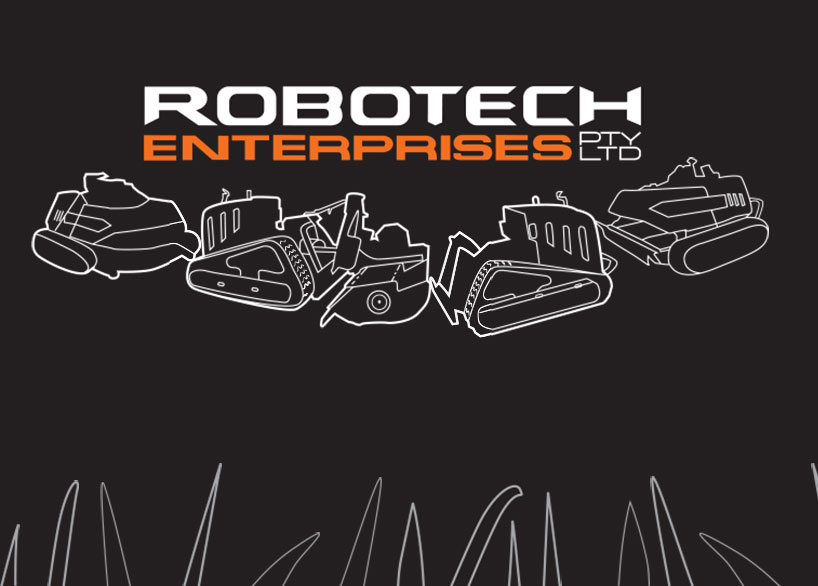 THE HOME OF REMOTE CONTROL MACHINERY
Brings you Radio Remote Controlled Roboflail Slope Mowers, designed and manufactured in Germany to endure Australian tough enviromental conditions.
Roboflail mowers are designed to mow slopes up to 55 degrees, with operator occupational health and safety the number one priority in all weather conditions.
We specialise in all-terrain remote control and ride on mowers, autonomous robots for sport field marking and mowing.
or Mitchell: 0413 422 485
tinylinemarker, tinylinemarker australia, tinylinemarker queensland, tinylinemarker gold coast, line markers, sport field line marker, remote control line markers, remote control line markers australia, remote control line markers queensland, remote control, remote control line markers new south wales, tinymobilerobots, 
Introducing The TinyLineMarker ProX and Sport
Autonomous robots for Sports field line marking
Now available here at Robotech Enterprises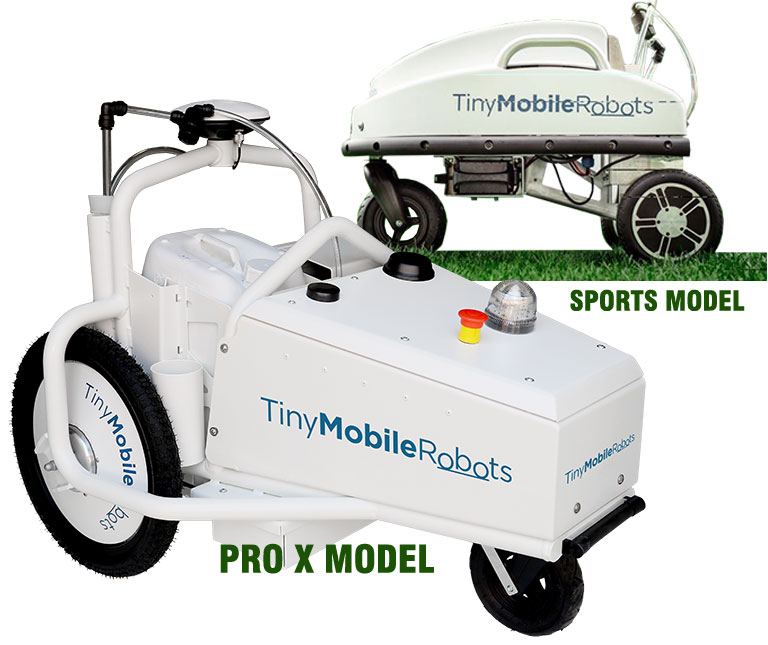 Fast, Easy and Accurate line Marking
Autonomous robots for sport field marking and mowing.
The ProX and Sports are our top models, designed for the most demanding jobs. TinyLineMarker ProX has a big paint capacity and all sports templates are included.
The big wheels keep TinyLineMarker ProX going even when the surface is soft, and the sturdy construction ensures reliable operation every time, even in rough weather conditions. With 13
liters in the paint container, ProX can paint several fields before re-fill is needed, and this makes it a real time-saver.
Call Dana on: 0414 668 954 or Mitchell: 0413 422 485
We recommend TinyLineMarker ProX and Sport Models to large sports clubs/teams, municipalities and service providers with many paint jobs and a variety of different sports fields to look after. The robust and versatile robot will prove to be an efficient and non-demanding co-worker that just keeps on delivering.

Book a demonstration of the TinyLineMaker by calling Dana on: 0414 668 954
NEED TO HAVE A DEMONSTRATION OF ONE OF OUR MACHINES? BOOK A DEMONTRATION BY FILLING OUT OUR BOOKINGS FORM ON OUT 'CONTACTS' PAGE
BRAND NEW PRODUCTS FROM FJD DYNAMICS
FJD GM22 Electric Cylinder Mower
FOR SALES DETAILS ON THIS BRILLIANT NEW PRODUCTS PLEASE CONTACT DANA ON: 0414 668 954
ATM Allmäher® AS940 Sherpa
You want to mow where even walking is difficult? The incline is too steep for you? Thick grass up to 1.5m in height and with scrub interspersed? All other mowers give up? Then there is only one solution: our AS 940 Sherpa
2023 SPECIAL - Demonstrator Roboflail Vario 38 with Humus Safety screw flail. $70,000+gst