The TinyLineMarker Sport is the ideal line marker for sports clubs and teams with few sports types. With its low weight and simple operation, this model is an easy-going companion in your working day, helping you to deliver excellent quality with less manual work.
The five liter paint container is sufficient for a full 11v11 soccer field, which takes only 27
minutes for the robot to complete. Valuable time you can use for other jobs.
We recommend TinyLineMarker Sport to smaller clubs, teams and organizations that are
ready to switch from the traditional line marking machines to a smarter, more efficient
method that frees up time for the groundsmen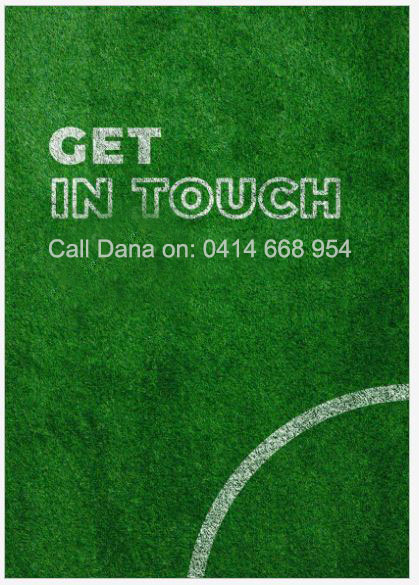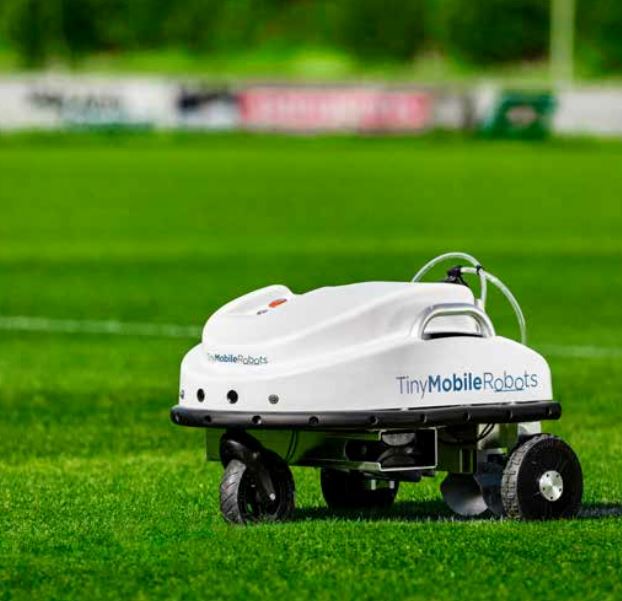 Please note that Australian specifications may vary to those shown on the manufacturer's brochure and website.
For all sales enquiries please call Dana Conroy on: 0414668954. You can also send us an email via our 'Contact Us' page.